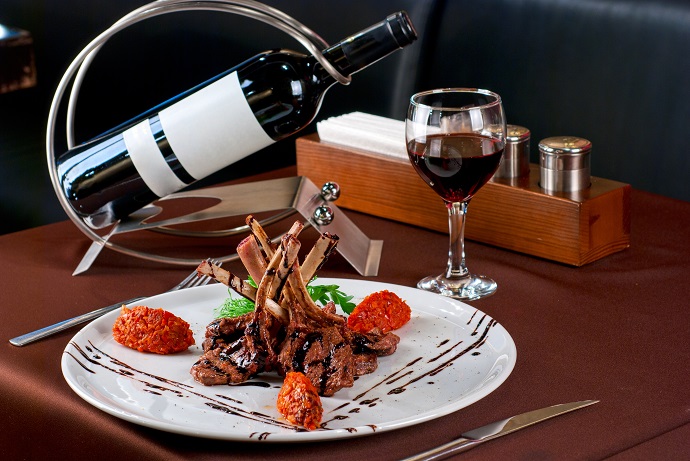 The Indian Ocean's fine-dining magazine
In Reunion Island, fine food is of great importance in women's lives – and men's too. Whether it is local or from elsewhere, dishes are a source of inspiration and produce lively, fascinating and even heated conversation. Mets Plaisirs is similarly inspiring, serving readers all the latest culinary news.
Every two months, Mets Plaisirs also hosts features on enjoyable places for dining out and on top restaurants.
The magazine is for both food lovers and fine gourmets throughout the Indian Ocean region, a quality publication that contains articles whipped up by culinary enthusiasts and accompanied by mouth-watering photographs.