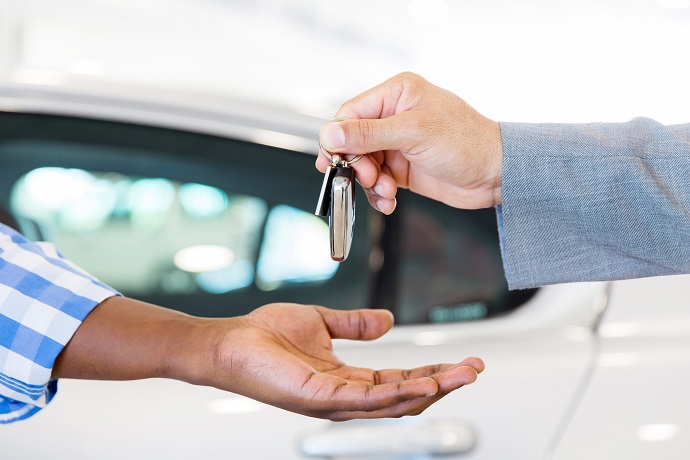 Website statistics
85,000 sessions
350,000 pages consulted
The largest on-line selection of vehicles
 
LexpressCars is the only publication that provides advertisers with so much public visibility in the automobile sector. Its site now receives more than 3,000 visits a day and 30,000 copies of the magazine are distributed throughout the island. The dual-media formula is designed to give sales and marketing campaigns added prominence.
 
Several advertising spaces are available in both formats (website and magazine) in order to reach and guide a readership of motoring enthusiasts. Always looking to the future, LexpressCars continues to find innovative ways of enhancing its attractive format so as strengthen its visibility.