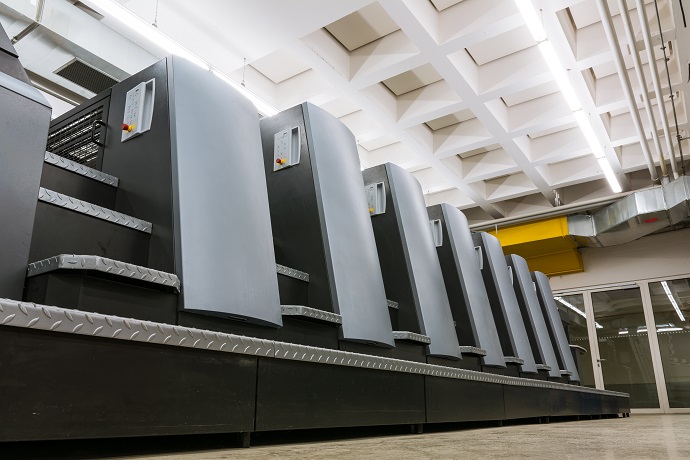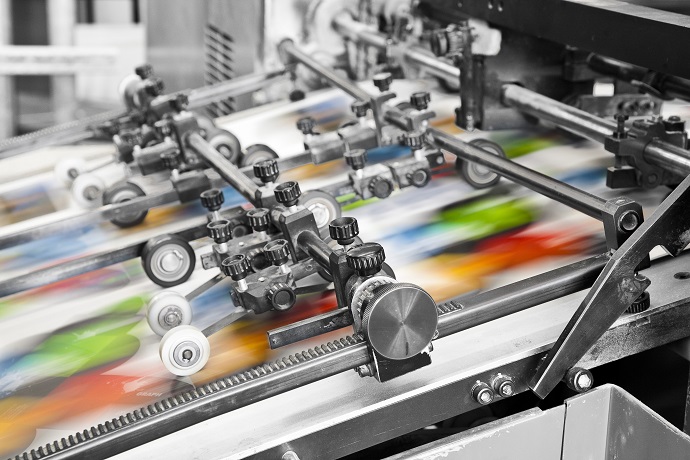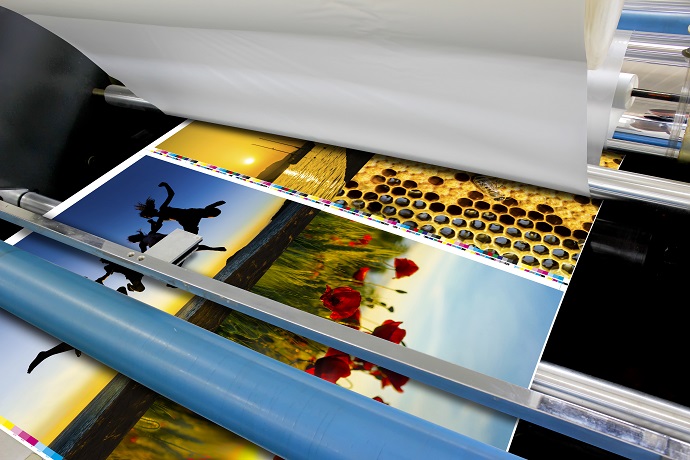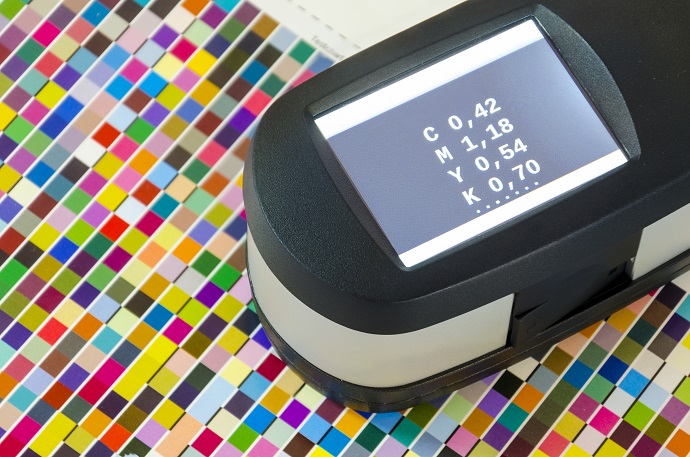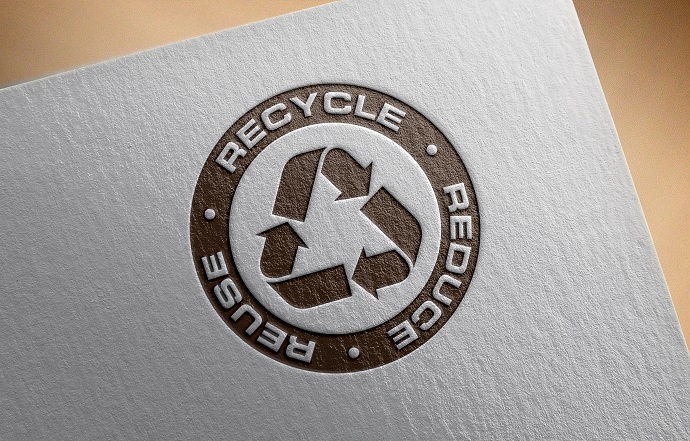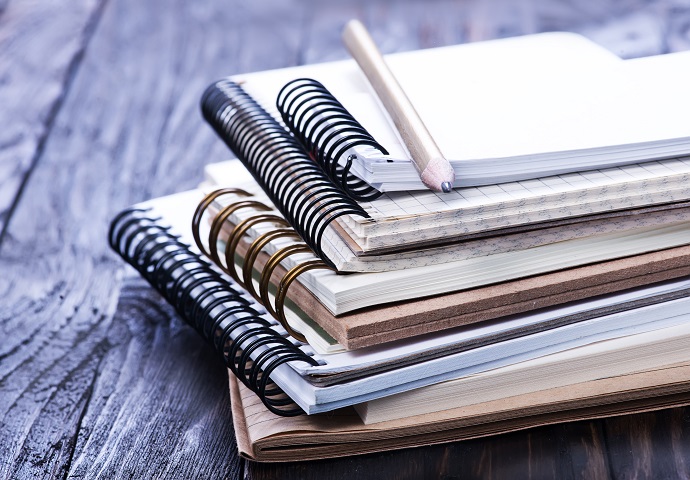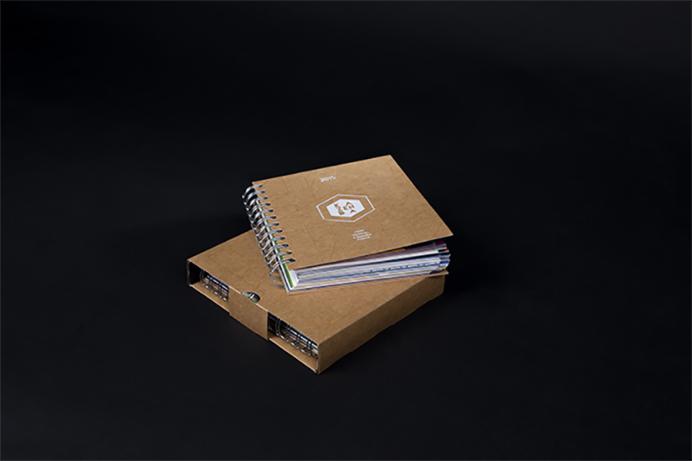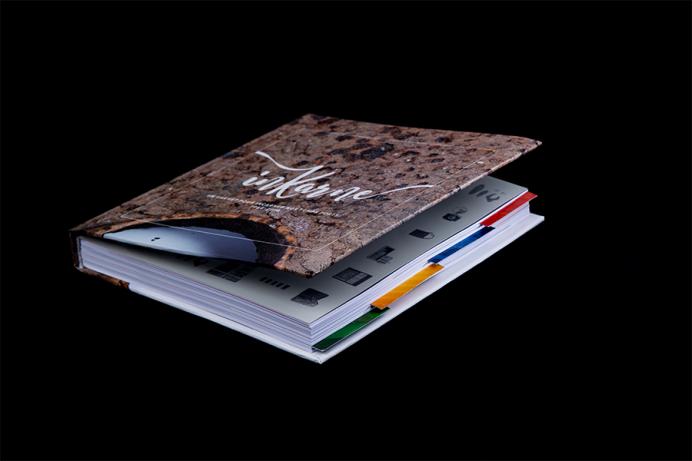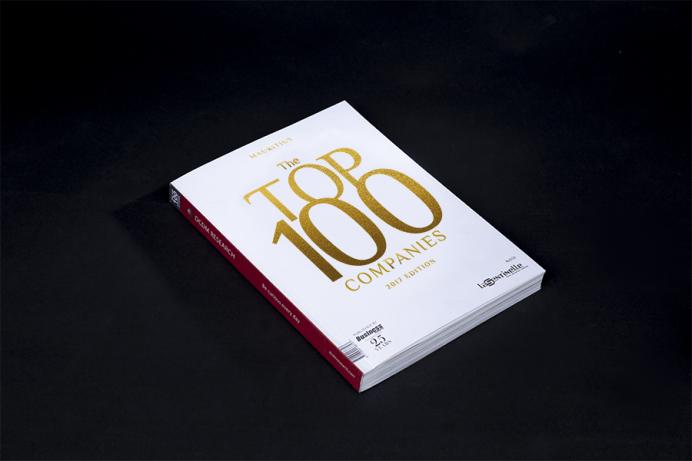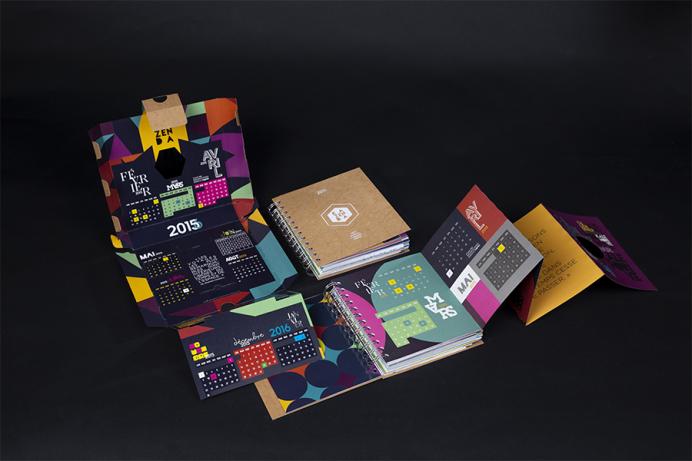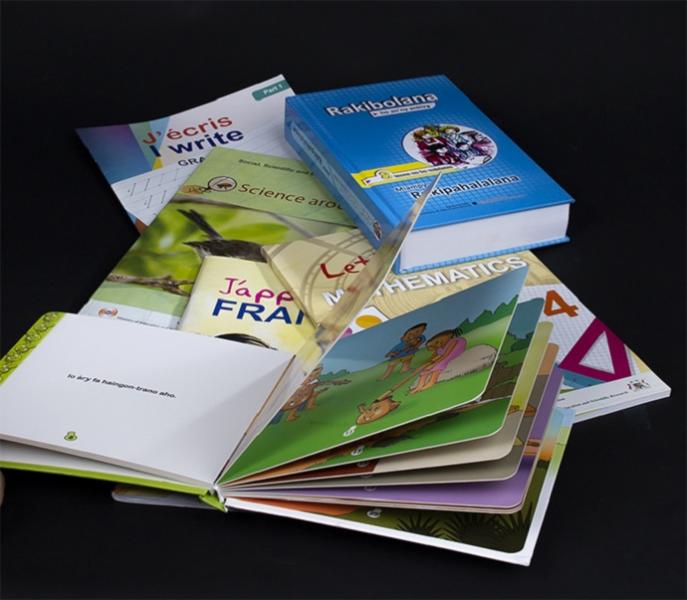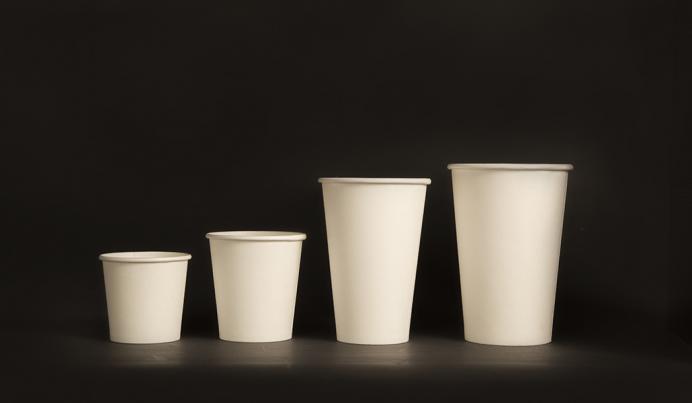 Subsidiary company of La Sentinelle Ltd
Regional & international expansion
Printing: lithography & flexography
Types of finishes: lamination, embossing, varnish and hot foil
Caractère Ltd is a subsidiary of La Sentinelle group and is one of the most prominent printing companies in the Indian Ocean. It is recognised for its know-how and print quality. Occupying a total surface area of 6,000 m2, the printing plant is equipped with the latest presses and adequate machinery from pre-press to finishing.
 
Our printing technology includes sheet-fed and reel-fed lithography and flexography. Our wide range of finishes includes lamination, embossing, UV-coating (total or selective surface), hot foil, stitching and square back binding. Our team of professionals operates 24/7, offering our customers a strategic advantage for completing projects within a very short delivery time.
 
We offer a wide range of products to our customers including brochures, posters, pamphlets, books, textbooks, perforated tear-off books, magazines, annual reports and scratch cards. Labels (cigarettes, tuna...), gift boxes, cases, adhesive labels, boxes (milk, sugar, tuna, spices...), packages and sleeves are examples of industrial products that we produce. In addition, food packaging such as containers for French fries and burgers and also boxes for frozen products.
 
REGIONAL & INTERNATIONAL EXPANSION
Local and regional economic actors have been trusting us since 1997. Recently, our overseas customers have expanded, particularly in the Indian Ocean and Africa. Today, we have a permanent presence in Reunion, Madagascar and Seychelles.
 
EDUCATION CLUSTER
Caractère Education specialises in the design and production of textbooks for the domestic market and also competes in international tenders for the regional market, mainly Africa.
 
A MACHINE POOL ADAPTED TO CUSTOMER REQUIREMENTS
OUR LATEST ACQUISITION
The regular renewal of our machinery allows us to honour challenging orders of high quality. The Speedmaster XL 75 from Heidelberg, the reference for industrial printing, is the company's latest acquisition. It represents a competitive advantage in terms of speed and quality, due to its high level of automation. Rotary press, flatbed presses, flexo press, cutting machine, folding machine, saddlestitchers, collating machines, gluing press, stitching machine, paper cutter: our machines are able to meet the various
requirements of the customers.
 
MACHINES AND EQUIPMENT
Web press (Man Roland)
1 web press Man Roland Uniset 75
3 towers x 4 color
Folder (2:3:3) = magazine format
75 copies/hr- broadsheet & tabloid format
25 000 copies/hr magazine format
Automatic reel change
Automatic registration
CIP Pre inking
Gammeler conveyor belt
 
SHEET FED PRESSES
2 x CD 102 Speedmaster Heidelberg 4 color
15 000 copies/hr
Automatic registration
CIP Pre inking
1 x CD 102 Speedmaster Heidelberg 4 color + varnish
10 000 copies/hr
1 x SM 102 Speedmaster Heidelberg 4 color
10 000 copies/hr
1 x XL 75 Heidelberg 5 couleurs + UV varnish
15 000 copies/hr
Automatic registration
CIP Pre inking
 
FINISHING EQUIPMENT
5 x saddle stitchers Muller Martini
4 stations & 6 stations
Machine average speed 6 000 cycles/hr
1 x gatehering machine Muller Martini 1571
8 stations
6 000 cycles/hr
 
FOLDING EQUIPMENT
 
PERFECT BINDING MACHINE
Perfect binder Muller Martini Amigo Plus 1580
Capacity 24 000/day
Horizon Perfect Binder  - 1200 copies/hr
 
THREAD SEWING MACHINE ASTER EL
 
TRIMMERS
6 x knife trimmer Polar 115 XT
1 x 3-knife trimmer Horizon
 
LAMINATING MACHINE x2
DIE CUT MACHINE BOBST 102
 
PREPRESS EQUIPMENT 
CTP (Computer to Plate) Litho – Screen Dainippon 8900Z – 65 plates/hr with online Fuji developer
CTP (Computer to Plate) Flexo Screen Dainippon FX 870 II + Flint Combi FII Washout Unit
Flux CTP Screen Equios for PDF imposition &  preflighting
Colour printer Epson 9900 with spectrophotometer – Format A1 (Certification ISO 12647 – Fogra 39)
Colour printer 9700 – Format A1 (Certification ISO 12647 – Fogra 39)
Colour printer HP 5500 – Format A1
Colour printer Epson 4900 – Format A3+ (Certification ISO 12647 – Fogra 39)
Colour printer Epson 4800 – Format A3+ (Certification ISO 12647 – Fogra 39)
Computer set up with  50 Apple Macintosh with software Adobe ver 5.5 – CC 201
 
FLEXOGRAPHY
Metronome 8 color press
1 x Slitter
1 x Bag folding & gluing machine
 
FINITION
Media Gluer – Carton Box Folder & Gluer
KFC – Carton Box folder & Gluer
Cup Machine
 
QUALITY CONTROL
Our control is rigorous and systematic, and it is carried out throughout the production line. Our teams are fully trained and highly enthusiastic, thus ensuring a quality of service that contributes significantly to the success of the company.
 
PRINTING
LITHOGRAPHY
This sheet or web printing is one of the most used processes in printing. Lithography is not only renowned for its print quality but also for its capacity to produce large volumes consistently. Caractère Ltée is equipped with presses that are also capable of printing with the application of two varnishes. The lithographic printing process is particularly relevant to packaging, books and brochures, among others. We use substrates from 45 to 570 gsm. We also print on metallised paper.
 
FLEXOGRAPHY
Flexography is a rotary printing process that uses a soft, raised image plate. This technique uses UV ink, solvent or water-based varnish on different substrates from 12 microns to 250 gsm such as plastic films: PVC, PET, BOPP, adhesive paper, adhesive cold resistant paper going to the fridge, PEC paper (packets of sugar, tea, etc.), and white kraft paper (flour bag, etc.).
 
TYPES OF FINISHES
LAMINATION
This technique refers to the process of applying a clear plastic film onto a printed surface. Some laminated packages allow you to get a glimpse of the products.
 
EMBOSSING
This process makes patterns in relief on a deformable support possible – including paper – using a light pressure. Embossing leaves an imprint in the paper which then displays the shape, thus obtaining a recessed relief in the medium concerned. The rendering is beautiful and the touch is nice.
 
VARNISH
The application of a UV varnish makes it possible to add shine to the supports, hence improving their visual aspect. Moreover, this finish protects the printed material from wear and tear.
In addition, it is also possible to choose specific elements to enhance. This can be achieved by using the selective varnish and the drip-off. Whether it is an image, a name or a logo, the area to be highlighted is covered with varnish, while the other parts of the support remain untouched. A waterbased varnish is used for food packaging in order to meet food standards.
 
HOT FOIL
After printing or depending on your support, paper or cardboard, and the colours available, it is still possible to embellish your business cards, your invitation cards, envelopes, greeting cards, restaurant menu... with the addition of a high-end finish called hot foil or hot stamping. These techniques consist in putting a metallic film on a pre-printed document. No other printing system (offset or digital) can produce this real gold or silver effect (not even silkscreen). In addition to the traditional silver and gold, there are other brilliant colours: blue, red, green, purple... This type of finish adds a touch of luxury and refinement to the products.
 
BINDING
Bindings are side-stitching, saddle-stitching, hot glued, hot glued and thread-sewn, including PUR, and spiral binding.