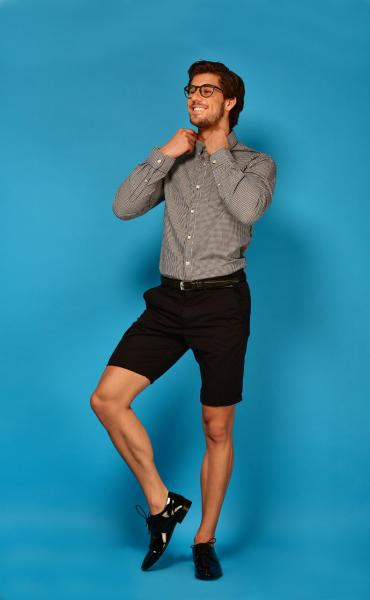 Provided into 5,000 copies
MENSTYLE, for the modern man!
With a mix of seriousness and lightness of touch, MENSTYLE is THE magazine for men pursuing an elegant lifestyle and who care about how they look.
The magazine's layout is uncluttered, stylish, understated and elegantly crafted.
The contents – Pause Passion, Dans ma Bulle, New in Town, Leçon de Style, Be Stylish, Il a Testé, It's a Hit and other features – takes a look with readers at what lies beyond people's suits and ties. The aim is to promote the more human side of a business, while features like Father & Daughter and Sa WishList respond to the need to reflect the important female element in men's lives.