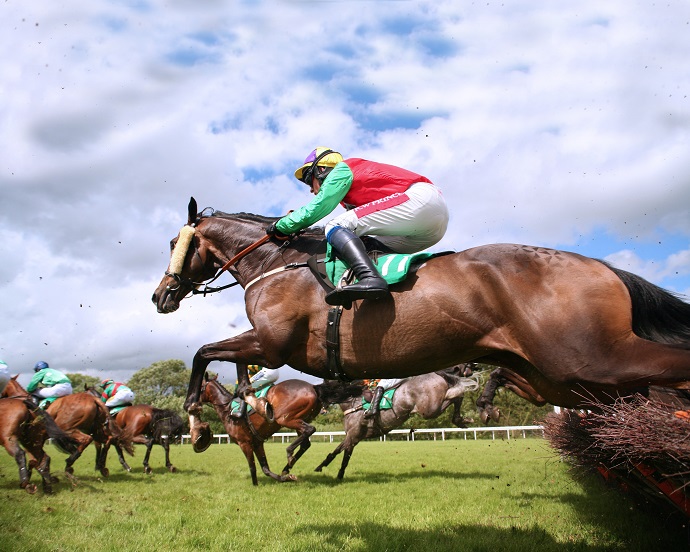 Weekly
Provided into 23,000 copies
Distributed in 700 points of sale
A good bet
The l'express Turf team is full of enthusiasts with more than 25 years' experience of horseracing. Their expertise provides an authoritative reference to racegoer.  
They gather the essential information about each race day: detailed programme, the horses' starting positions, race records and odds, details about their stables, jockeys and total winnings, as well as an analysis of their performance.
With this complete weekly guide, our journalists help race-goers with their picks by providing regular news from the training grounds and interviews with the horses' owners and stable staff.