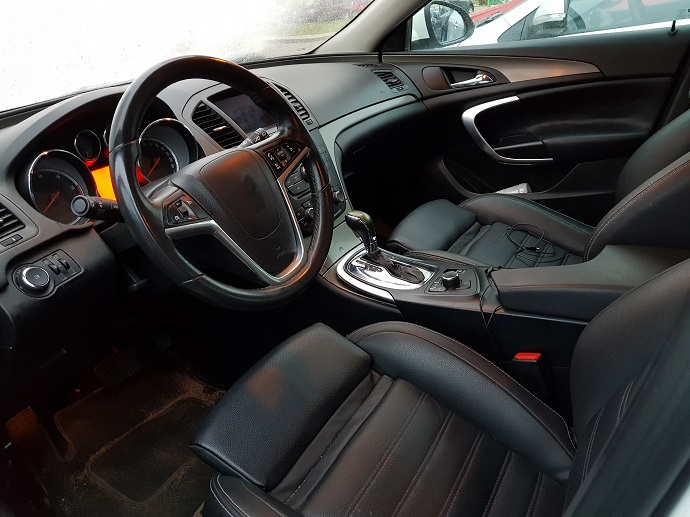 Provided into 30,000 copies
A shared passion
Automoto is essential reading for motoring fans whether they are looking for technical information, on the point of making a purchase or simply interested in automotive design and technology.
The magazine appears every two months and is much appreciated by its readers for its analysis of how new models are developing, the gadgets it talks about and the meetings with owners of beautiful cars.
Automoto is finely illustrated and noted for its quality – to ensure readers can enjoy themselves as much as when they're actually driving.