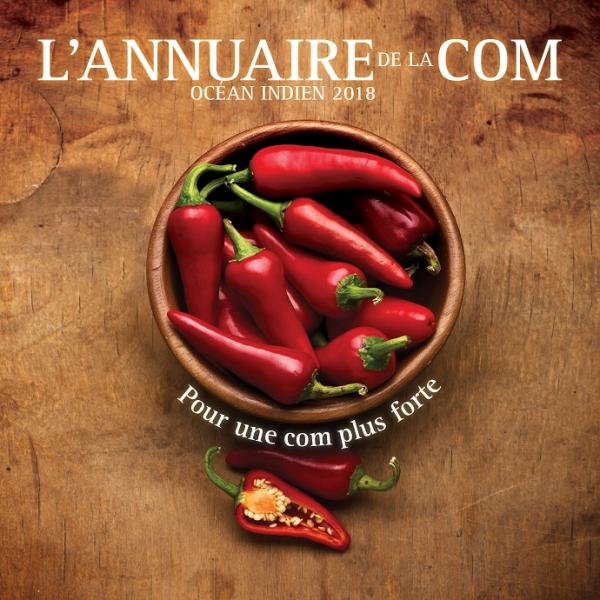 Provided into 7,000 copies
Managing your brand image
In a strong competitive environment, brand image is of immense importance as a company has a strong advantage when it has a good reputation amongst its target public. With the emergence of social networks, knowing how to protect your reputation is essential.
 
In view of what is at stake, this communications annual is a very useful guide for CEOs and Communication and Marketing directors in considering their communication strategies.
 
To help companies manage their brand and corporate images, the directory lists the various platforms companies can use to project themselves, whether on the internet and social media, in newspapers and magazines, in defining their visual identity or in organising or being associated with events and activities.