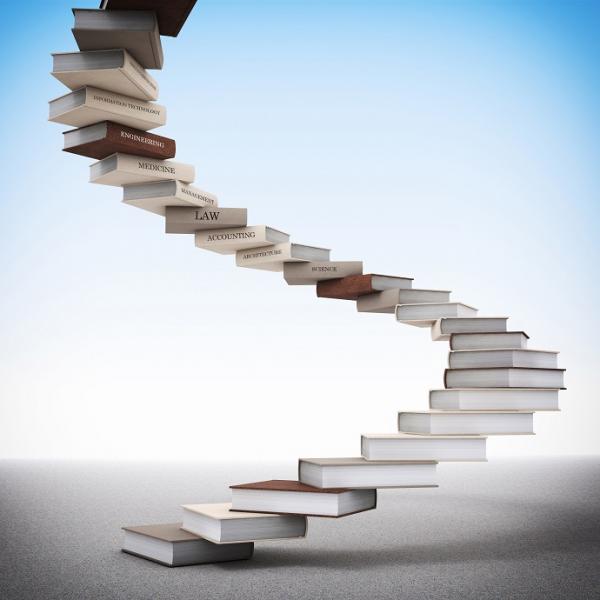 Provided into 8,000 copies
Guide to learning opportunities
With the ambition of Mauritius to become a regional knowledge hub, there are more and more training opportunities. How to make the right choice?
 
This handy directory is an exhaustive guide to tertiary-level institutions offering courses in Mauritius. It is intended for prospective students as well as companies and professional people looking for continuous training and development opportunities.
 
The Directory of Education and Career is divided into three parts: higher education and what it entails, detailed information on institutions and the qualifications their courses lead to, and a selection of available funding options.