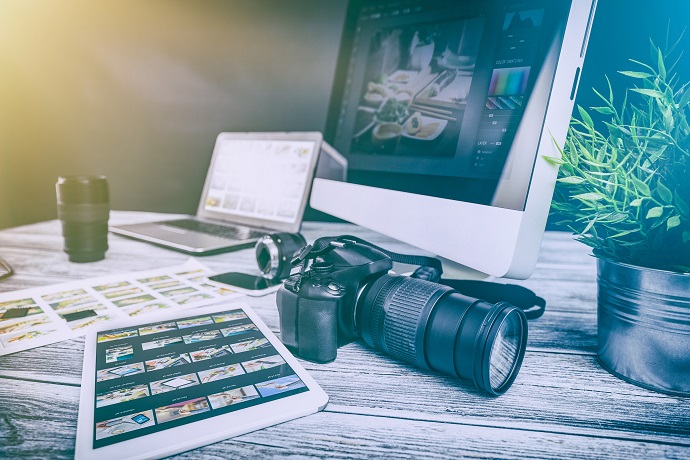 • On-line publications
• Digital advertising
• Content syndication
• Analytics/search engine optimisation
• Research and development 
• Design & UX/UI (User Experience and User Interface Design)
• Photography and videography
• Aerial images using drones
• Artificial intelligence
• Content monitoring and removal
LSL Digital is La Sentinelle's digital communication department. Amongst other things, we specialise in web development, graphic design, social networks and digital strategy. Our Group's main showcase is lexpress.mu but we also manage twenty Facebook pages, five Twitter accounts, six Instagram accounts and three on LinkedIn, as well as nine websites.
 
Our mission
Our role is to provide all the communication platforms managed by La Sentinelle with the latest technology.
 
The team
Our team is composed of professionals handling various aspects of web development, graphic design, professional videos, web sales, analysis and search engine optimisation, social networks, digital strategy and maintenance, and artificial intelligence.
 
Our expertise
LSL Digital is fully involved in innovative technology and we always strive to perfect ourselves and ensure our business unit works ever more effectively and efficiently.
 
Our presence
Our showcase remains lexpress.mu but we continue to grow our presence on the internet through our numerous websites, which showcase each of La Sentinelle's unique brands, along with our accounts on social networks, specifically You Tube, Facebook, Twitter, LinkedIn and Instagram.