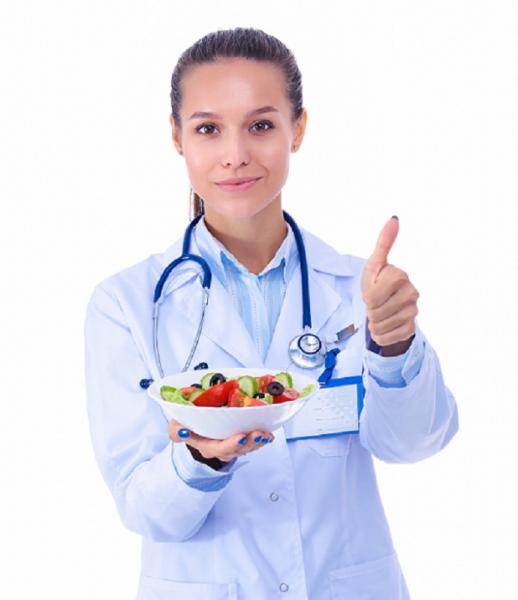 User statistics
+ 77,477 visitors per month
+ 164,885 visits per month
+ 214,026 pages consulted per month
The site for a healthy lifestyle
Objectif.mu is Mauritius' first web site featuring health and well-being information.
Launched in 2016, the site is now widely consulted by the public and has become a platform valued by health professionals and those working in the well-being sector. Being healthy also concerns aspects of psychology, sport, nutrition, beauty and the environment, and they are all included on the site.
The purpose of objectifsante.mu is to make factual information readily available on how to look after yourself and avoid illness, and to encourage internet users to enhance their lifestyles and also enable them to come into contact with international health specialists during special events.